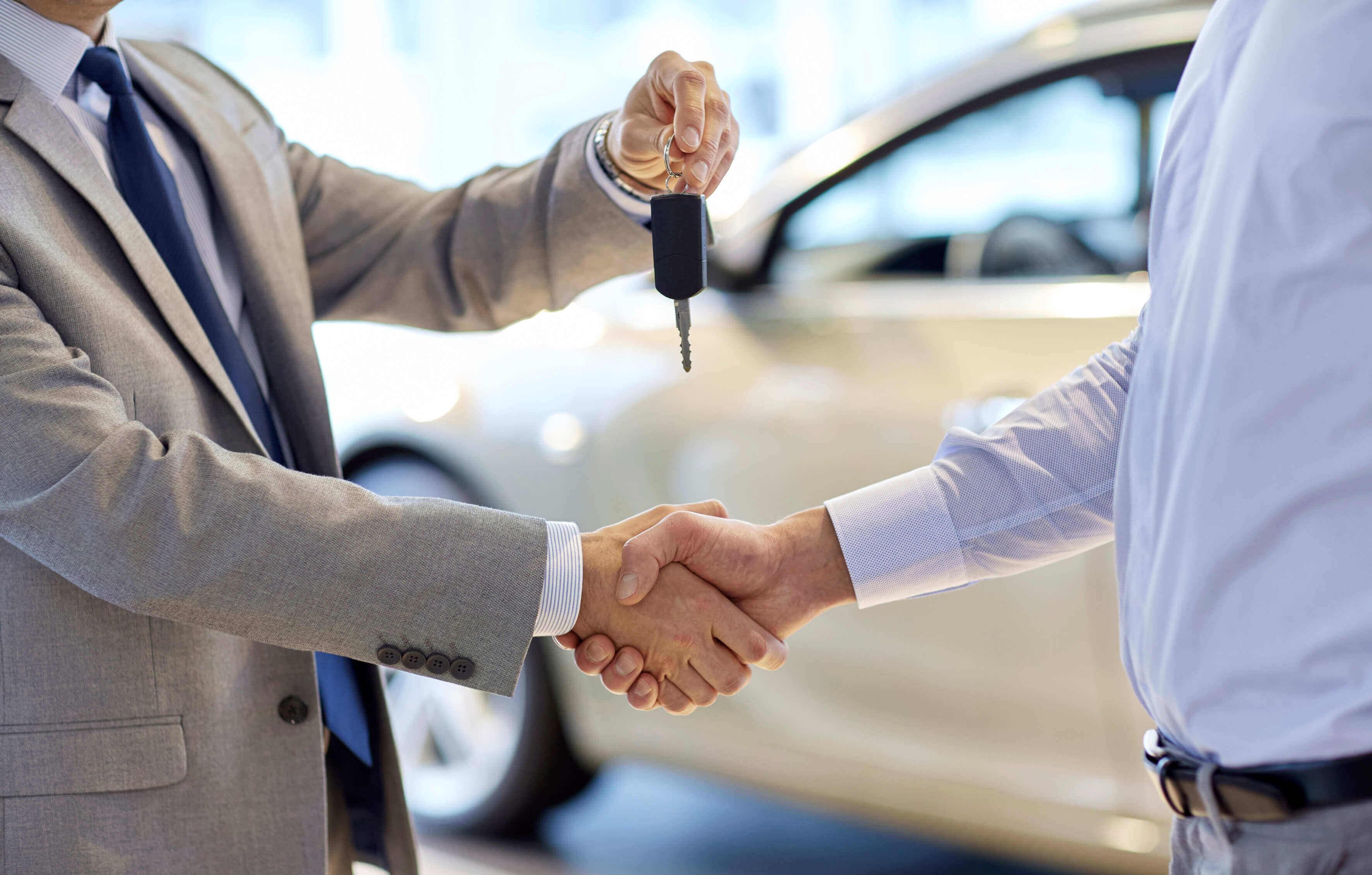 CAR PURCHASE
How to buy your car!

Process your vehicle sales (also with engine, gearbox or accident damage) through us.

We are fair, pay a good price directly in cash and have no other middlemen.

Opening times for car purchases:

We are there for you every day from 7 a.m. to 9 p.m. Also on weekends and public holidays.